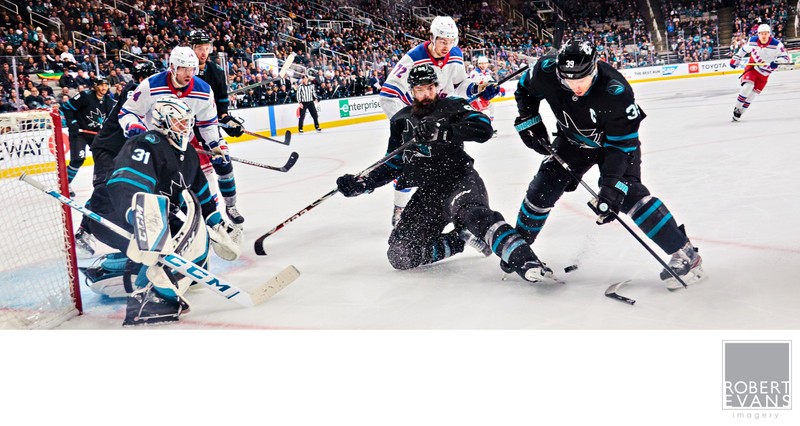 We don't only capture action...

We tell the whole story of the athletes we photograph

Action, Reaction, Emotion & Moments In-Between
Robert Evans Imagery Sports Action Photography
We have been on the glass, under the basket, or on the sidelines of professional and nonprofessional sports for over 25 plus years.
We see and capture the action with an artistic eye better than anyone. We photograph your child's sport, focusing on their performance, capturing action and the reaction, while highlighting your athlete's skills, abilities, and emotions.
We offer both still images and video coverage for one or multiple games.
We provide three options to best suit your sport & budget.
1. Team Coverage - Team parents share in the cost; we photograph one or more team games or performances.
2. Small Group - 3-5 athletes - parents share the cost; we focus on those athletes
3. One Athlete - We focus on your athlete through their game or event
Take Action - Text us at 952-222-3911 or Email us at Studio@RobertEvans.com.