Don't Let Your Grandmother Find Out You Didn't Use Robert Evans Imagery...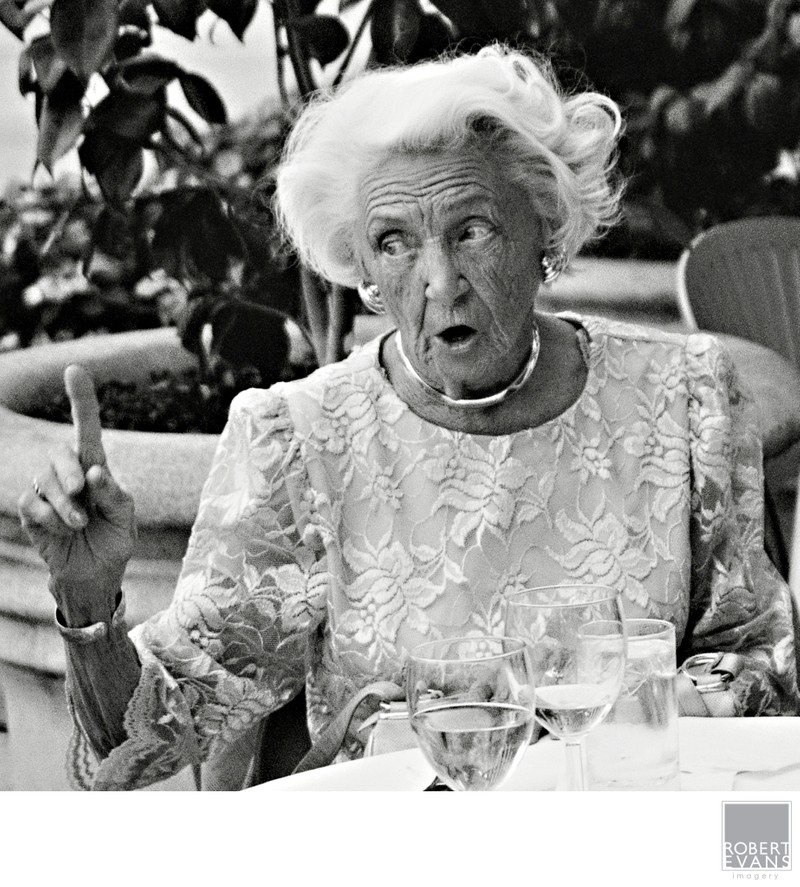 Looking for stunning imagery that is creative, unique, tells a story, and evokes emotion... You want your photographs to be uniquely you... and not like the photography you see on every other website you have come across so far... You're in the right place.
Robert Evans Imagery is a collaborative of two photographic artists, One a Sony Artisan of Imagery, and the other a photojournalist from NBC's number one news station in Minnesota, KARE 11.
Robert Evans Imagery Minneapolis is a partnership between two creative artists, Robert Evans and Nate Anderson, each bringing an impressive background to this exciting venture. Their talents complement one another, both possessing the ability to cross over into each other's native mediums. They have combined forces to create a visual arts studio in the Twin Cities that people are buzzing about.
Best wedding photography and portrait photography in the Twin Cities Minneapolis, St. Paul, top wedding video and corporate videography. Family portrait studio, Senior portrait photography, MN. wedding photojournalist, destination wedding photographers.